A WEDDING IS ONE OF THE MOST SPECIAL DAYS IN YOUR LIFE, YOU WANT TO MAKE SURE THE RIGHT PEOPLE CAPTURE THE MEMORIES.
We at JAW Studios prides ourselves in being a company that actually care about our clients and couples! We do what we can to make sure your day goes better than perfect. Message us today, we'd love to hear all about your wedding and see what we can do to help it be a dream come true!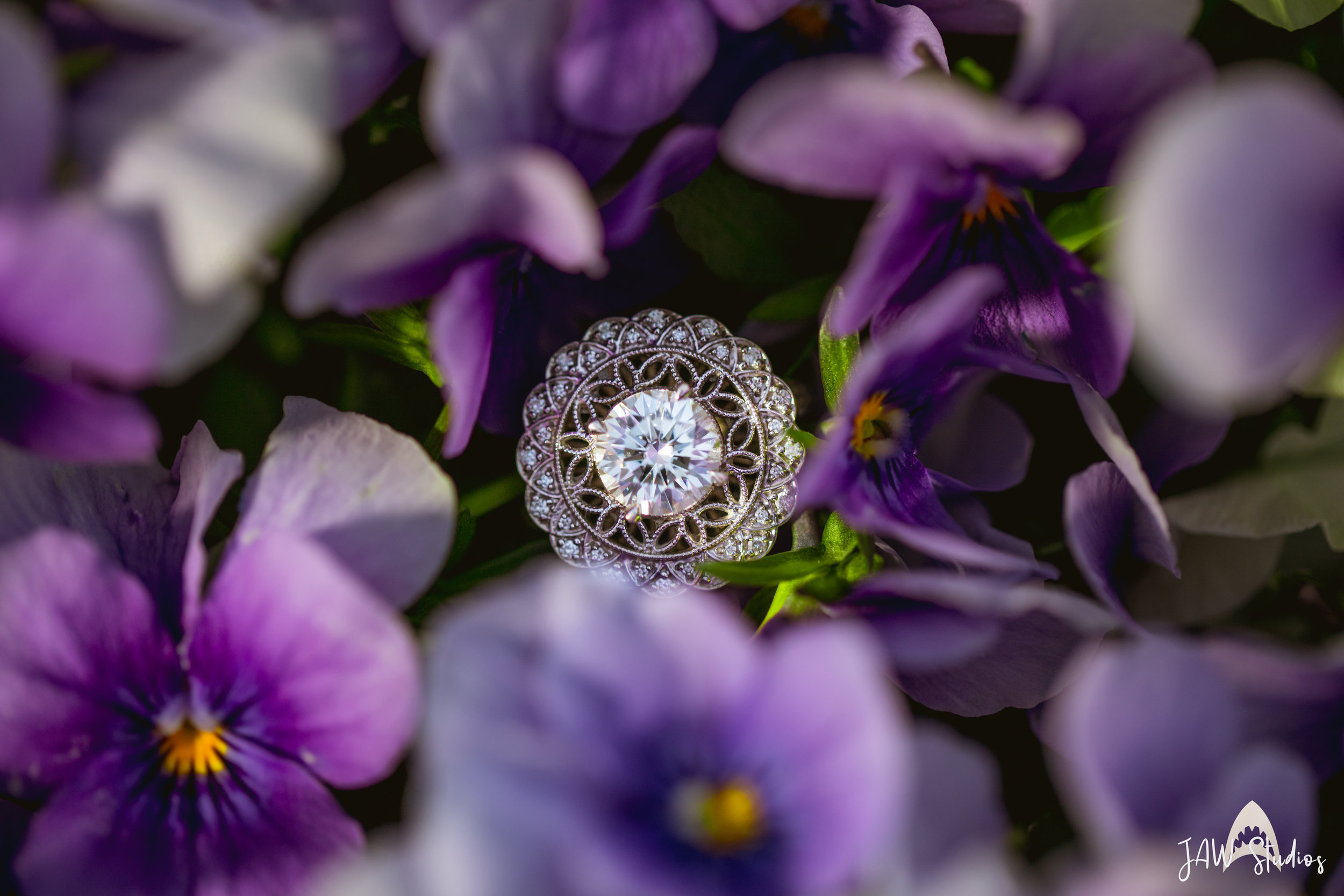 Check out the latest
on our blog!
Follow us on instagram and stay up to date